Welcome to the Green Fox Knowledge Zone.
High-quality products in the Fast GOOD Food standard are the perfect start and the basis for a good gastronomic offer. Green Fox experts also offer their clients knowledge and experience in the form of training materials in the field of business development for the gastronomic zone.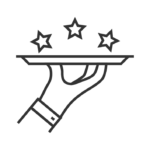 Sure thing in mobile gastronomy. CHECK THIS OUT. Why is it worth?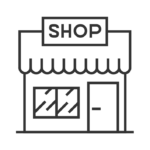 A business idea with potential. CHECK THIS OUT. Is this idea for you?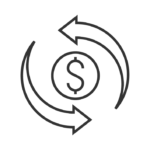 Real profit. CHECK THIS OUT. How much will you earn on it?
No posts were found for provided query parameters.